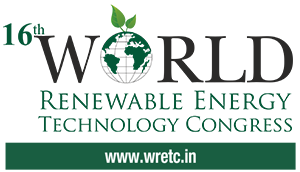 Renewable Energy, Energy Efficiency & Sustainable Solutions for a Green Economy
The conference will focus on new green technologies, smart electric mobility, EVs, charging stations, energy storage, smart grid, micro grid, digital transition, green hydrogen, bioenergy, biofuels, CBG, R&D, innovation and investment to share experiences and best practices from global experts, investors and other multi stake holders.
Register to Attend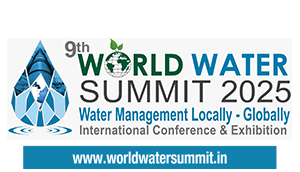 Water Security and Innovative Water Solutions for Sustainable Growth
Annual event dedicated to advancing key trends, strategies and developments in drinking water, sanitation, agriculture & irrigation, wastewater treatment & reuse, water conservation, rainwater harvesting, innovative R&D solutions, technologies for water rejuvenation, desalination and international cooperation for the water sector.
Register to Attend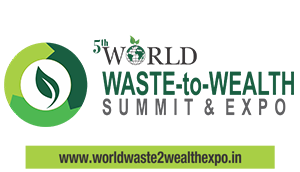 Innovation and Technology for Smart Waste Solutions
The summit & expo will focus on smart technologies for sustainable waste solutions, recycling and resource recovery, advanced recycling of plastic waste, e-waste, waste-to-energy technologies, C&D as well as municipal solid waste management that promise to move circular economy towards Net zero pathwasys and creating a clean & green environment.
Register to Attend